Silent Line in close consultation with Getzner and Pyrotek is offering Innovative Engineering based products and solutions. This can be either for offices in which Silence and Comfort is important to increase the efficiency of the employees or at Luxury apartments in which neighbors can disturb your privacy or rotating machinery such as generator sets, pumps, air conditioning etc.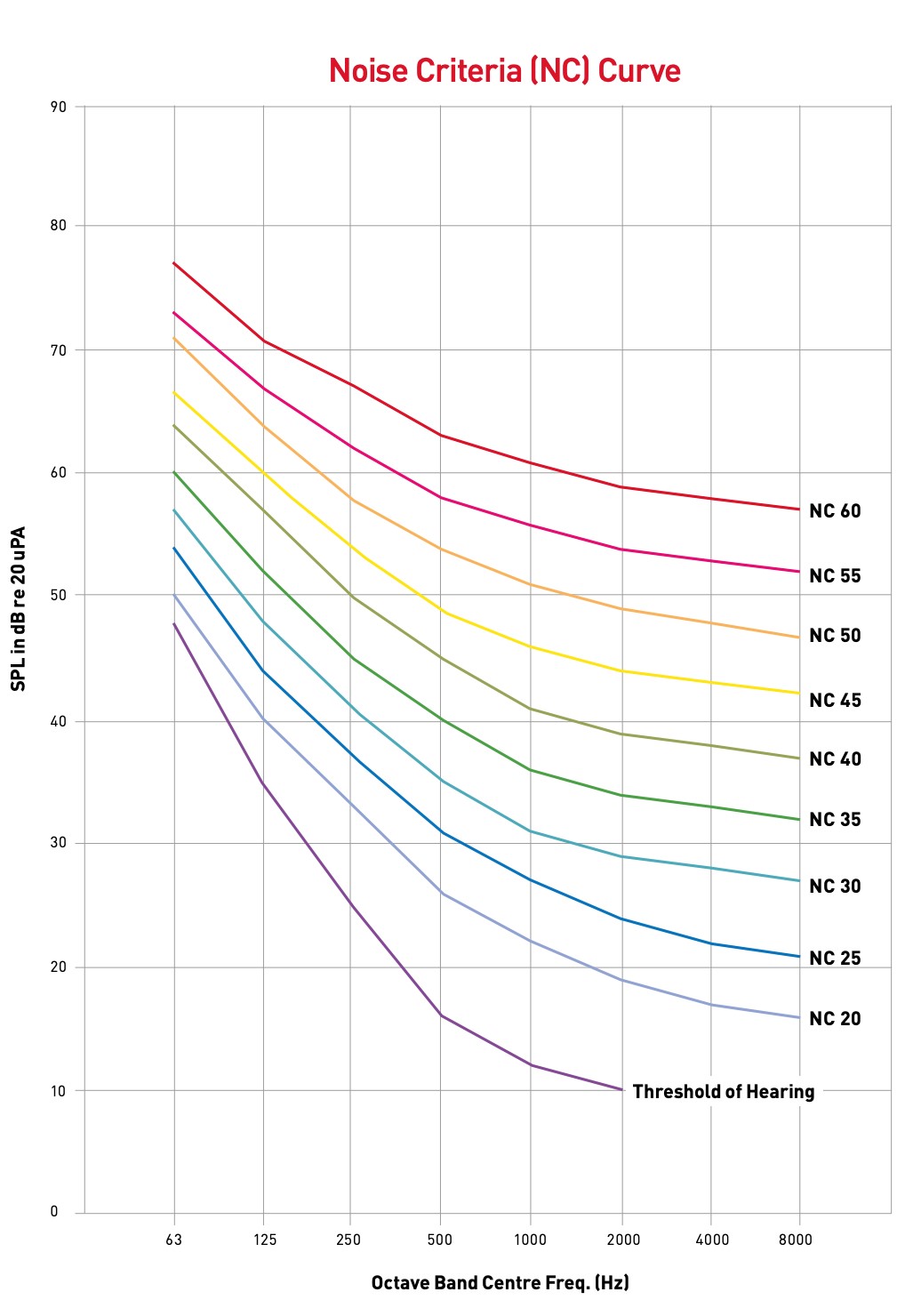 BUILDINGS RELATED PRODUCTS:
Silent Line has the knowhow and equipment to solve any problem you may have in your home or offices | buildings. Tailor made engineering-based solutions and products are offered in close consultation with our partners Getzner | Pyrotek.
Rotating machinery in buildings:
Contact noise emitted by rotating machinery such as generator sets, electro motors, pumps, HVAC can become very annoying. Silent Line offers a wide scope of various elastic mounting system which can be use inside buildings to avoid annoying noise levels.
Elastic mounting systems to avoid damages during an Earthquake:
Silent Line also provide custom build (low frequency) elastic mounting systems for the building industry to avoid major damage during an earthquake.