Silent Line is working closely together with Pyrotek for many years already mainly providing noise and vibration related studies for the Marine sector however in 2022 we extended our cooperation for the Turkish market related to the Transportation sector. Pyrotek offers a wide range of engineering-based products as shown below. Upon request of the client Silent Line offers in addition onsite supervision | consultancy and trouble shooting.
TRANSPORTATION RELATED PRODUCTS:
Pyrotek in close consultation with Silent Line offers the following engineering-based products for the Transportation sector.
TRAIN
The nowadays trains are modern, fast and easy to use to travel distances.
While traveling Luxury and Silence is required and Silent Line offers multiple engineering-based products creating this comfort.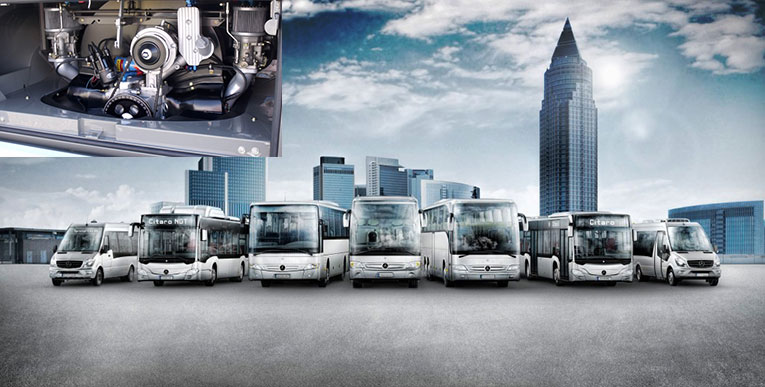 BUS
Silent Line provides engineering-based products and solutions for the nowadays bus segment. Similar to the train segment we offer lightweight sound reducing sandwich panels, lightweight sound deadening tiles in order to reduce radiation from the windows. Sound absorbing fire resistant lightweight materials are offered in order to reduce noise transmission from the engine compartment into passenger compartment.
Silent Line offers various types of elastic mounting systems for all rotating machinery, Other than that we offer various types of lightweight sound reducing sandwich panels as shown below.